Click on the links below to view samples of my published writing (please note that my current surname is Hewson and my previous surnames were Barnabas and Hardisty).  You will see that I've written articles, blogs, instructions, marketing emails, lesson plans, reviews, social media posts and website copy.  Subjects include:
books
crafts
education
health and safety
information technology
music
sales
science
travel.
A copywriting sample can be viewed on Barnabas & Arnold's homepage
Editing and proofreading for local author, Rachel Riley About Me, Exploring Cambridge 
Do Asbestos Regulations Affect Me?
How will the EU GDPR affect the NHS and all healthcare providers?
Migrating from OHSAS18001 to ISO45001
PPS Article0001, PPS Reviews0001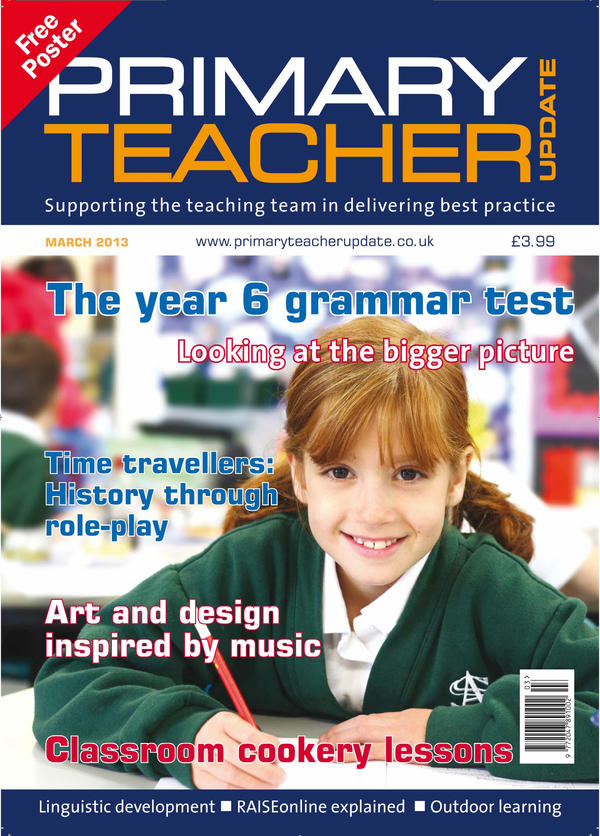 PTU Article0001, Product Reviews0001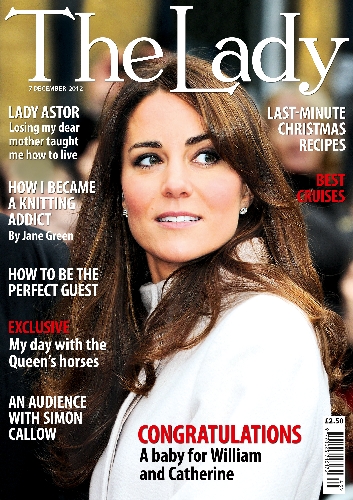 Here are some direct links to my work on the Teachit Primary and Roald Dahl websites.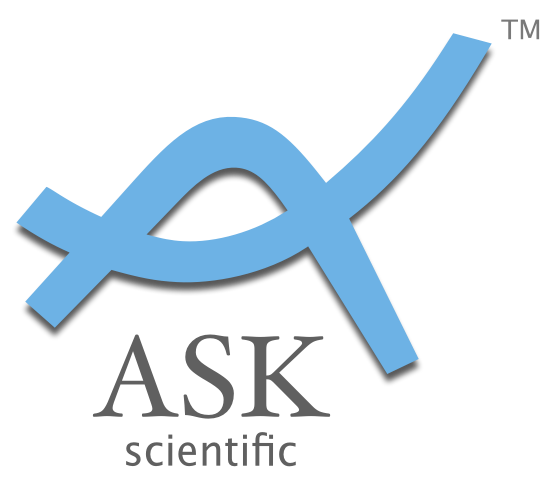 I've also written social media marketing material for Donna Coulling and written promotional emails for Ask Scientific .  I've proofread and edited chapters of my grandfather's book: Lampreys: Life Without Jaws.  As part of the Blackford Centre's copywriting course I wrote a 30 second script for a radio advertisment.
No matter what your area of business, I can help you.  If  your subject matter is unfamiliar to me then I will read, research and ask the right questions until I know you will receive copy of the highest standard.
If you would like to see further examples of my work, please get in touch.
"Claire offers a great copywriting service.  She was great to work with, responded well to the brief and collaborated tirelessly to help us achieve a great result.  We wouldn't hesitate to recommend her."  Paul Arnold, Director, Barnabas & Arnold.
"Claire has been working on my social media messages for the past six months. It wasn't an area she claimed to be expert in, but she dove right in and embraced the challenge. She's been great at taking on all my needs and concerns and making things work for my small business.  I'd definitely recommend her!" Donna Coulling, PA to Helena Bonham Carter, Rachel Weisz and Sir Derek Jacobi.
"I regularly call on Claire to support my business when things get busy. I know I can rely on Claire to conduct thorough research, be pitch perfect in tone and meet any brief. She's a real asset to the business." Sue Davison.