Click on the links below to view further samples of my pubished writing. Please note that my current surname is Hewson and my two previous surnames are Barnabas and Hardisty.  Whether you need copy for a blog, a newsletter, a sales letter, a press release or an advertorial – I can help.
A copywriting sample can be viewed on their homepage
How to break the ice by phone in 10 moves, Know your prospects
PPS Article0001, PPS Reviews0001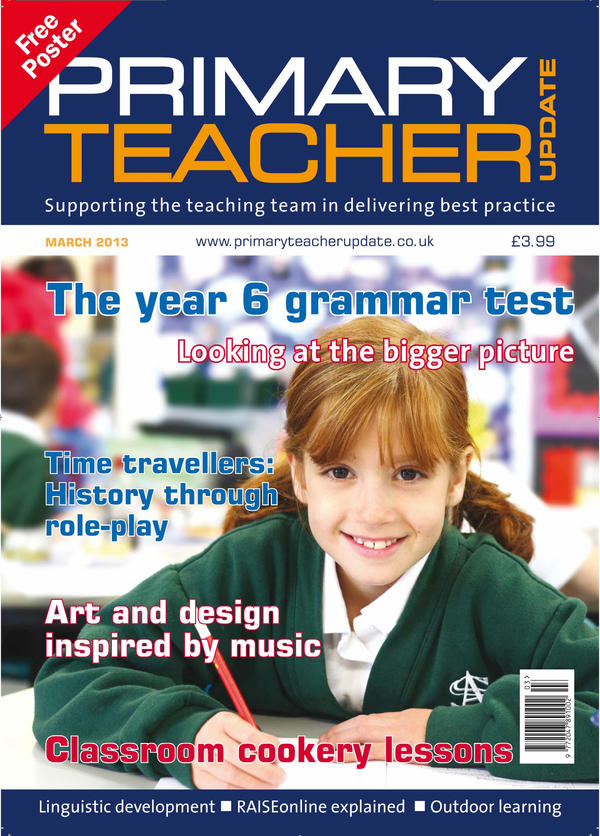 PTU Article0001, Product Reviews0001
About Me, Exploring Cambridge (about the book)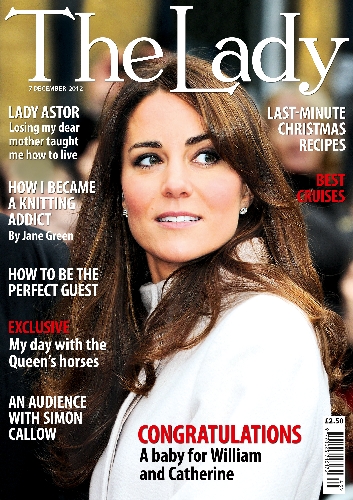 Here are some direct links to my work on the Teachit Primary and Roald Dahl websites.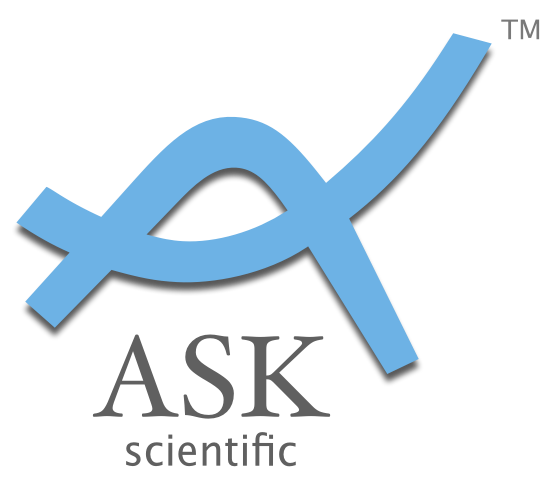 I've also written marketing material for Donna Coulling and Ask Scientific.  I've proofread and edited chapters of my grandfather's book: Lampreys: Life Without Jaws.  As part of the Blackford Centre's copywriting course I wrote a 30 second script for a radio advertisment.
If you would like to see further examples of my work, please get in touch.
"Claire offers a great copywriting service.  She was great to work with, responded well to the brief and collaborated tirelessly to help us achieve a great result.  We wouldn't hesitate to recommend her."  Paul Arnold, Director, Barnabas & Arnold.